22 Robin Court, Staten Island, NY 10309 now has a new price of $679,800!
Sorry, the selected listing could not be found.
About the Author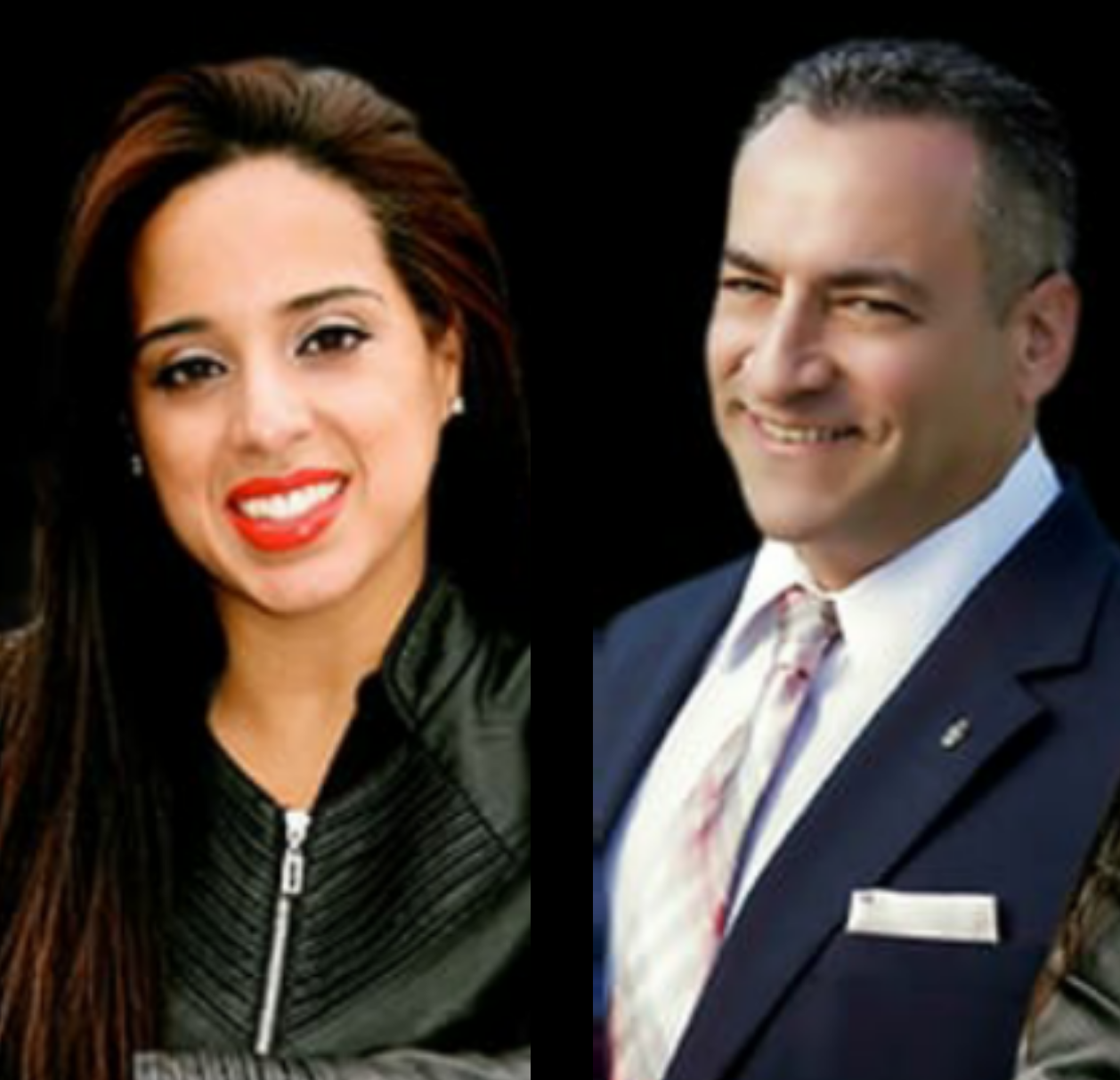 Berns Agency Real Estate
Hi, We're Berns Agency and we'd love to assist you. Whether you're in the research phase at the beginning of your real estate search or you know exactly what you're looking for, you'll benefit from having real estate professionals by your side. We'd be honored to put our real estate experience to work for you.